Manchester United finally signs Cristiano Ronaldo 
Brand Spur Nigeria reports that the English Premier League giants, Manchester United agreed to a transfer fee in the region of €28million to re-sign Cristiano Ronaldo 12 years after he left the club.
The Manchester Evening News (MEN) understands Juventus still owe money on the €100m fee they agreed to sign Ronaldo for in 2018 and wants it covered by United. The deal has been described by sources privy to negotiations as 'amortized'.
In the latest of a string of exclusives, the MEN revealed United are planning a medical for Ronaldo in Lisbon and the 36-year-old is set to sign a two-year contract worth £480,000-a-week.
The official statement Cristiano Ronaldo return reads as thus; "Manchester United is delighted to confirm that the club has reached an agreement with Juventus for the transfer of Cristiano Ronaldo, subject to agreement of personal terms, visa and medical.
"Cristiano, a five-time Ballon d'Or winner, has so far won over 30 major trophies during his career, including five UEFA Champions League titles, four FIFA Club World Cups, seven league titles in "England, Spain and Italy, and the European Championship for his native Portugal.
"In his first spell for Manchester United, he scored 118 goals in 292 games.
"Everyone at the club looks forward to welcoming Cristiano back to Manchester," the statement from Manchester United on Cristiano Ronaldo's return added.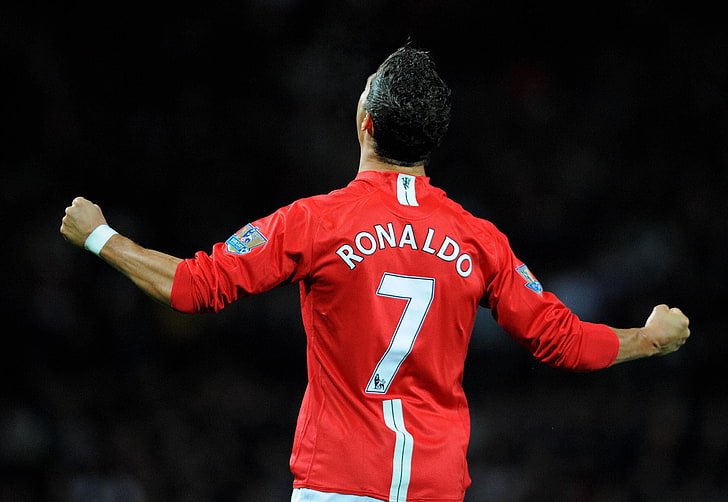 Ronaldo spent six years at Old Trafford earlier in his career, winning three Premier League titles and the Champions League, before he left for Real Madrid.
"We've always had good communication. Bruno [Fernandes] has been talking to him as well and he knows what we feel about him. And if he was ever gonna move away from Juventus he knows we're here," United manager, Ole Gunnar Solskjaer, told a press conference on Friday.
Ronaldo To Fight Cavani For Number 7 Shirt
During his first spell with United, Ronaldo inherited the number 7 shirt from David Beckham.
He has continued to play with the shirt even at Real Madrid and Juventus.
At Juventus, Juan Cuadrado had to vacate the shirt for the Portugal captain.
However, Edinson Cavani, who joined United last year, has taken the number 7 shirt. Cavani is yet to feature for the club this season, having been given an extended break.
It remains to be seen if the Uruguay striker will also vacate the shirt for Ronaldo, who many years ago registered the CR7 brand for his fashion, menswear and hotel businesses.