Nigeria's fastest growing travels and tourism brand, TravelStart recently held its second edition of its affiliate forum. The forum was successfully hosted on November 2nd, 2017 at the luxurious Ibis Hotel Ikeja for its formidable Affiliate members.
According to the statement made available to BrandSpur NG, the forum attracted more media professionals (travel bloggers and non-travel content website owners.) in contrast to the First forum held in June 2017 that hosted more of travel agents.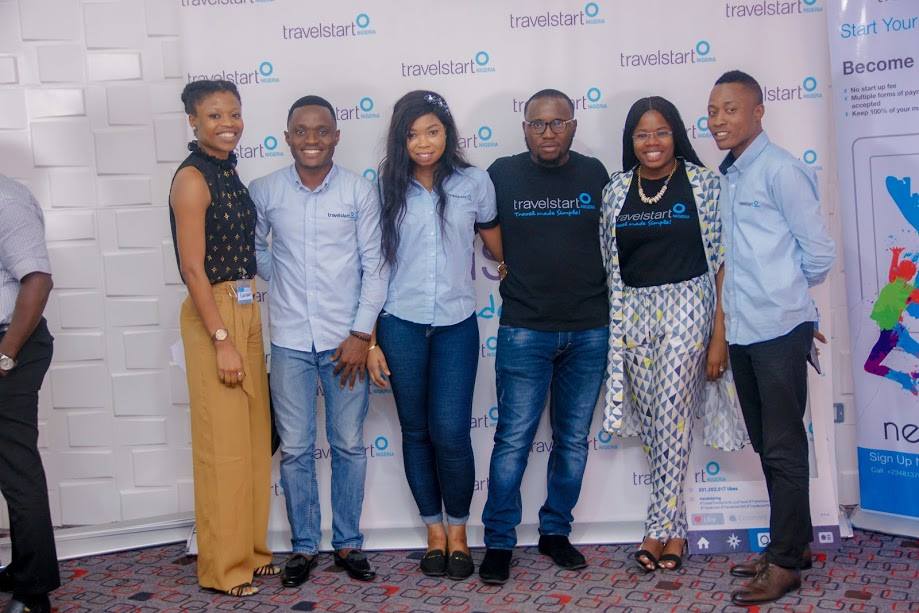 Travelstart's Affiliate programme offers lifestyle bloggers, established travel agencies and aspiring (travel) website owners the opportunity to sell flight tickets in partnership with Travelstart. The programme allows selected partners earn up to 70% commission when they get their customers to purchase flight tickets directly from their own website. Becoming an Affiliate with Travelstart provides website owners with an opportunity to continue to be their own boss and make more money for their businesses!
The forum is part of Travelstart marketing initiatives to build stronger relationships with our Affiliates. It also presents an opportunity for Travelstart to share products & features updates, ideas around how the Affiliates can make more money and most importantly, the forum serves as an opportunity for the Affiliates to share their feedback.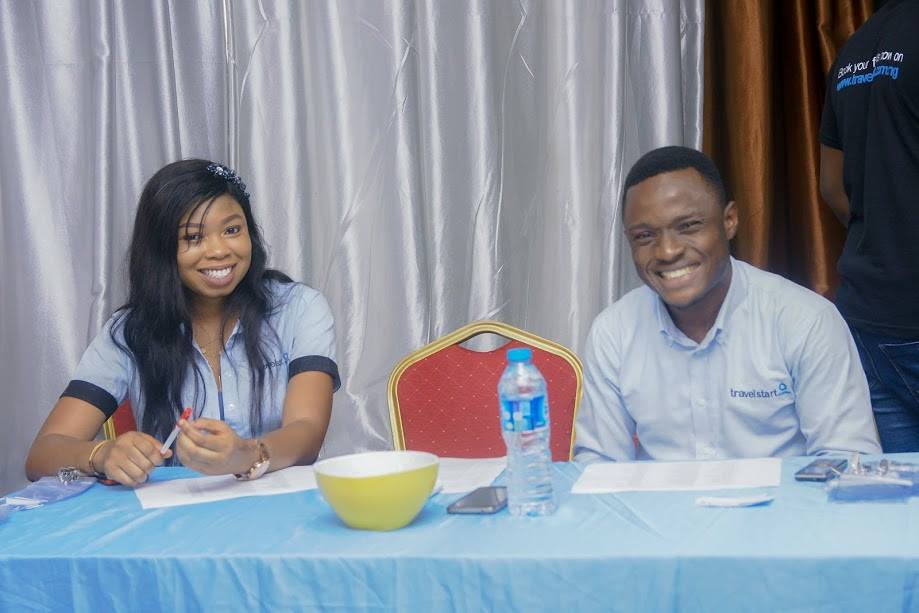 Platform Manager, Yvonne Oni and Affiliates Associate, Jones Chukwumah
In the course of the programme, Travelstart told announced its Black Friday bumper package which will be open to the public starts from 20th of November, 2017 to 27th of November, 2017.
In a bid to make the forum more memorable and rewarding, Travelstart has introduced innovations that have made the second edition a lot more exciting and engaging than the first. "We keep looking for more ways to create an unforgettable experience for our affiliates. We want every forum to be unique and better, better (better? – best) than before," Alimi Azeez, Affiliate Manager said.

Cross section of the Affiliates listening during the Affiliates Forum
Philip Åkesson, Country Manager Travelstart Nigeria described the forum as an opportunity to have a one-on-one relationship with the Affiliate and sharing ways to help them earn more commission. He further emphasized that Travelstart as a brand will continue to grow as the number one travel agencies in Nigeria with the help of the Affiliates.
"As aforementioned in the last forum, we need the expertise and partnership of our Affiliates to penetrate and win in the Nigerian market," he said.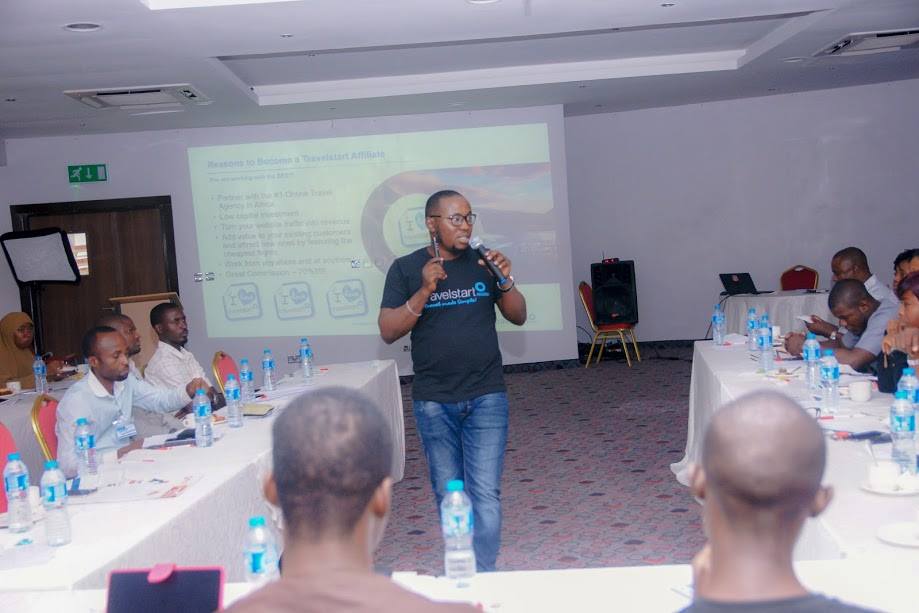 Affiliate Manager, Alimi Azeez, addressing the audience
Also speaking at the event, the Commercial Manager, Bukky Olowude shed some light on the new features and updates on Travelstart's website.
Thereafter, a session on Content marketing was held with Innocent Uchenna. D, Digital Lead where he explained more on how to make use of keywords, tags and creating relevant articles that will generate more traffic to their website.
The forum which lasted for a couple of hours focused on key areas like travel start affiliate programme, how to attract more customers to your platform, how our affiliates (bloggers and website owners) can attract more customers, how to earn a better commission and new updates and Features on Travelstart website.
The forum was rounded off with a vibrant question and answer session.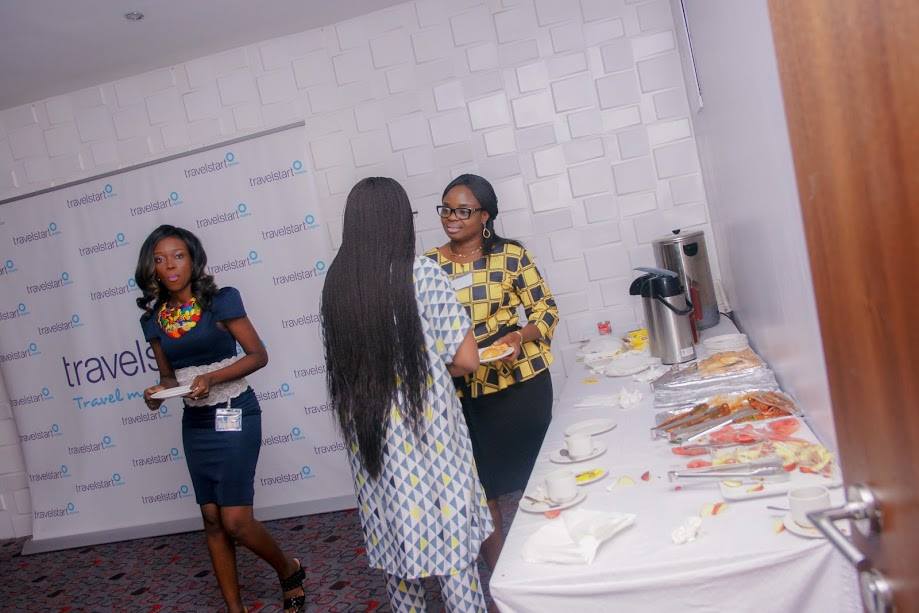 Commercial Manager, Bukky Akomolafe with an Affiliate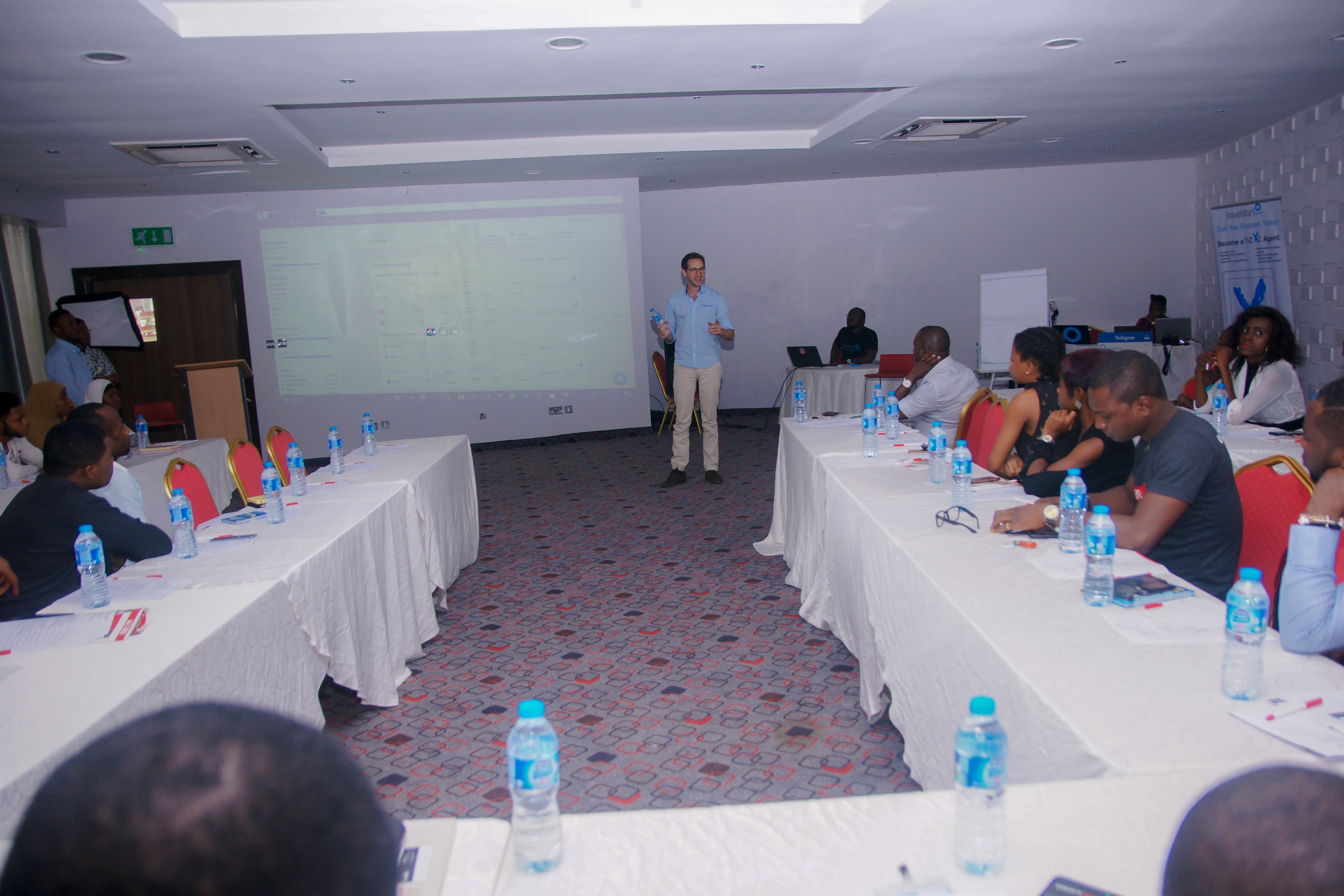 Country Manager, Philip Akesson addressing the Affiliates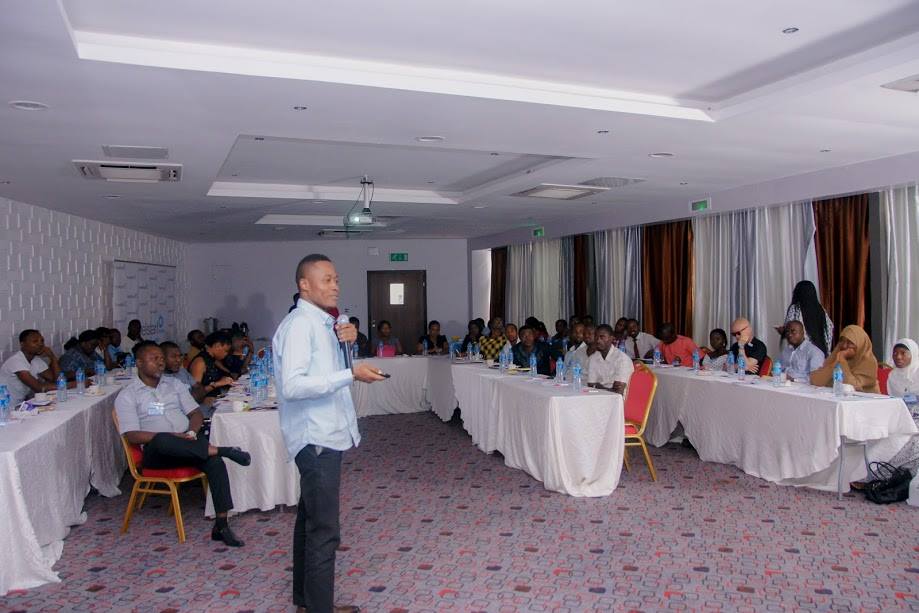 Innocent Uchenna presenting to the affiliates on Content Marketing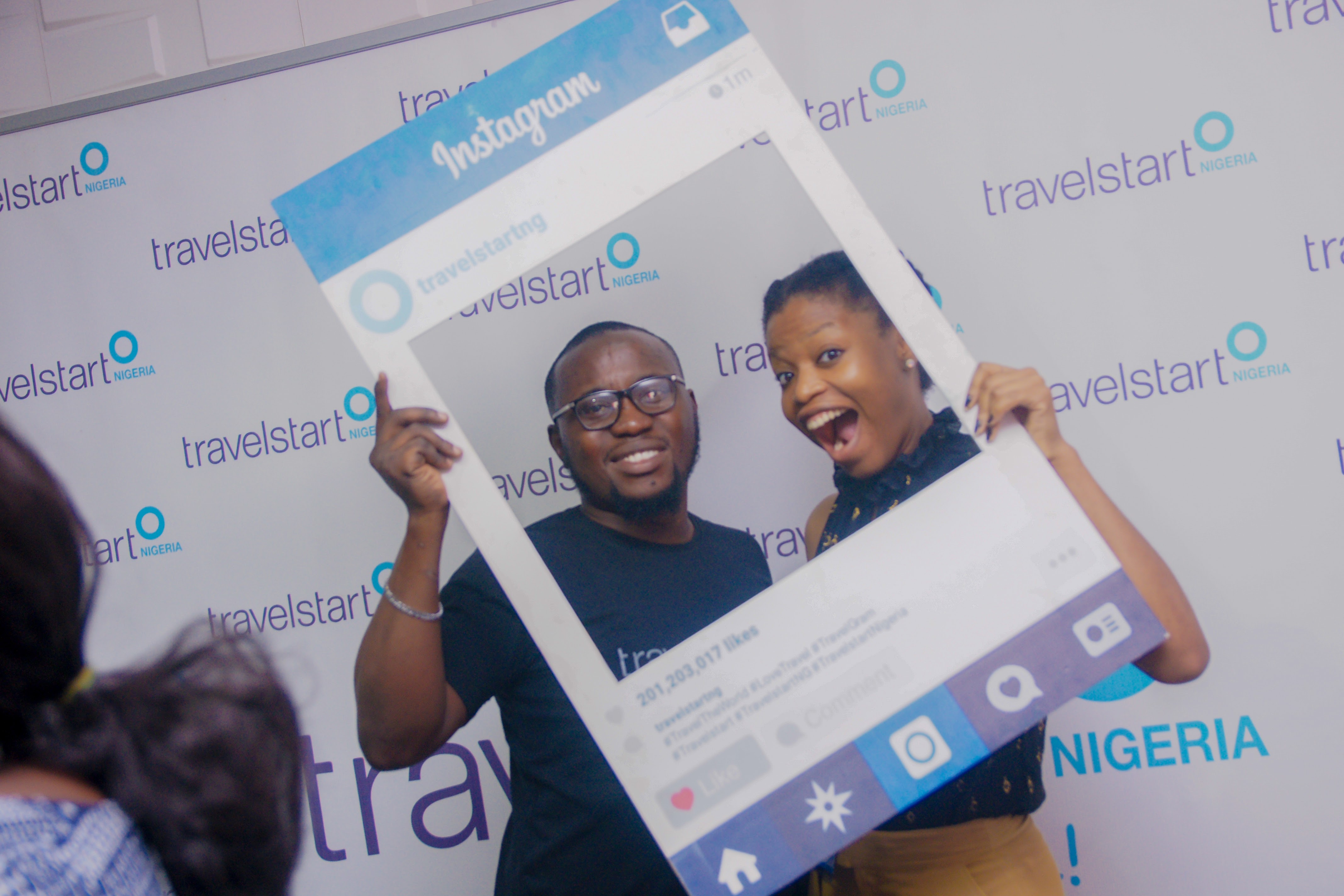 Travelstart Affiliate Manager, Alimi Azeez with some of the Affiliates at the media wall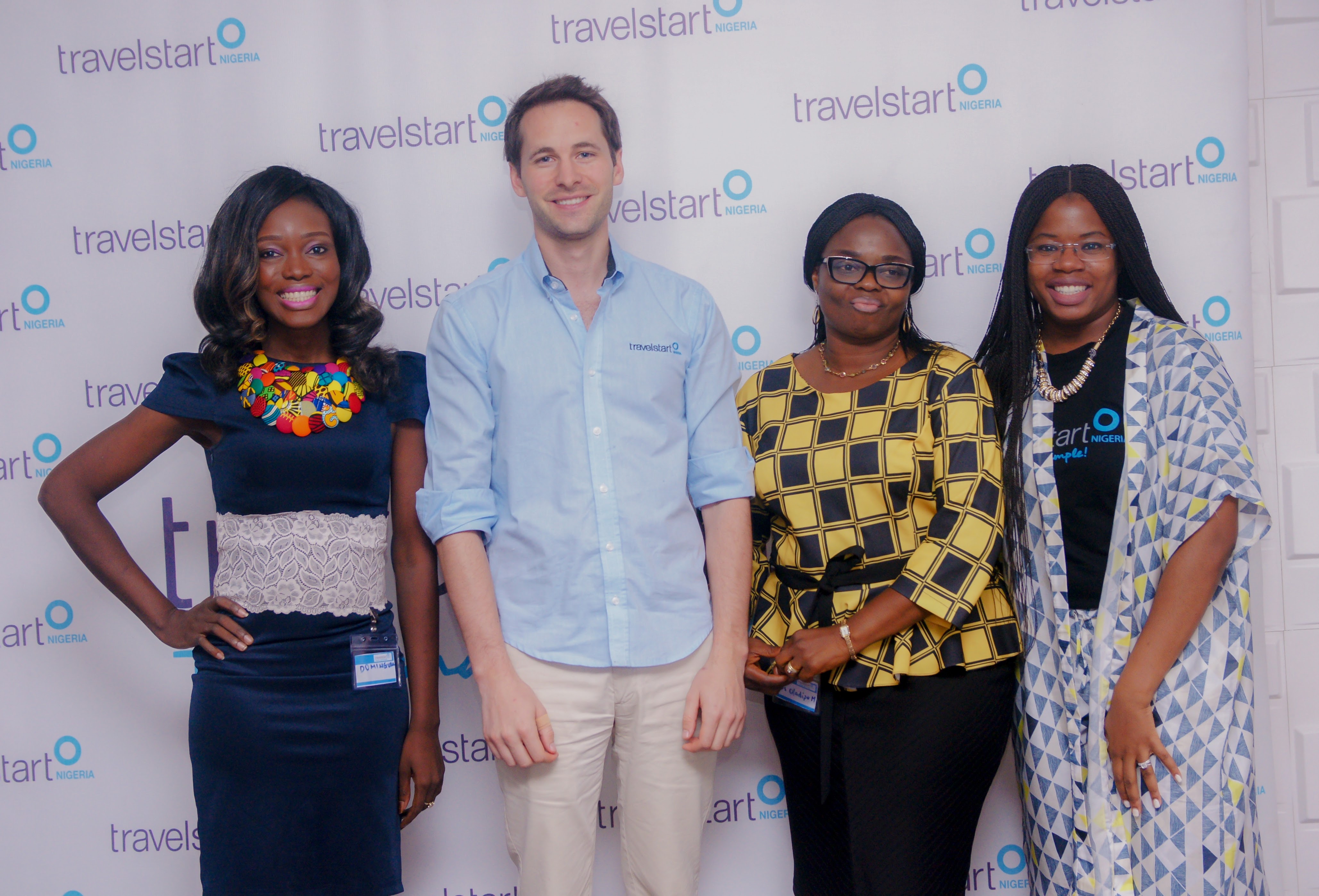 Travelstart Country Manager, Philip Akeeson with some Affiliates