…Empowers Youth Via Vocational Skill Acquisition Initiative
As part of our drive to impact society and improve a lot of teeming Nigeria youth through our various CSR initiatives, IE has embarked on a youth empowerment project that will provide vocational training for youths from various communities while inculcating a step-by-step guide to starting a small-scale business.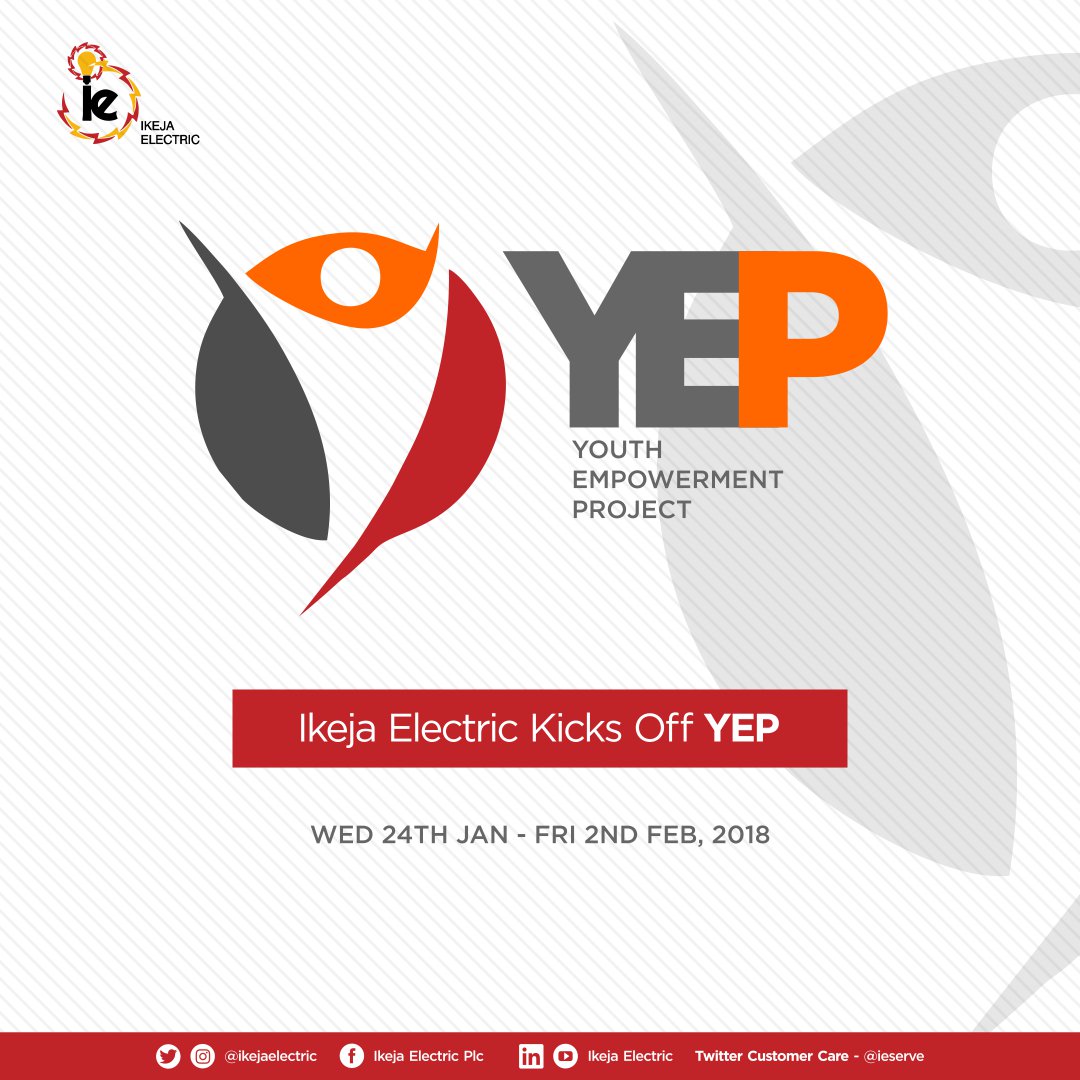 At the end of the training, participants through the skills acquired in culinary and catering entrepreneurship are expected to start a small scale business and most of all gain financial independence.
Speaking on the objective of the project, Head Corporate Communications, Ikeja Electric, Felix Ofulue said the initiative will not only alleviate poverty but also empower the youths to acquire transferable skills through which economic stimulation will occur within their constituencies.
"Ikeja Electric is committed to touching the lives of members of communities in our areas of operation, and this initiative is a clear expression of that commitment" Ofulue remarked.