Mmeli, a South African as emerged the first Head of House (HoH) of the Big Brother Titans (BBTitans).
Brand Spur Nigeria reports that Mmeli bagged the HoH title after the Monday night games with twenty (20) housemates battling for the same position.
The house-mates were divided into two groups, male and female, and were asked to build paper planes. After the round of building, the house-mates then put their inventions on a flight test.
At the end of the first round, Mmeli and Lukay emerged as the top male contestants while Olivia and Jenni O lead the female category. The second stage involved a game of dice, the top four house-mates were asked to roll a die and the person with the highest number would be the winner.
Mmeli rolled a perfect six and came out as the best-performing house-mate defeating, Lukay, Olivia, and Jenni in a dice game.
And the 1st head of house is Mmeli!!!!! #BBTitans #Bigbrothertitians pic.twitter.com/36EcrTe32c

— mmeli (@mmeli_khumz) January 16, 2023
The 24-year-old South African chose Ipeleng as the Deputy Head of the House. According to Biggie, Mmeli has the veto power to save other house-mates if nominated for eviction. Also, Mmeli will not be nominated for eviction.
However, while Mmeli was crowned the HoH and Ipeleng as the Deputy, Khosi was crowned the Tail of the House for her bad performance during the Head of House game. She was given a tail symbol to wear throughout the week.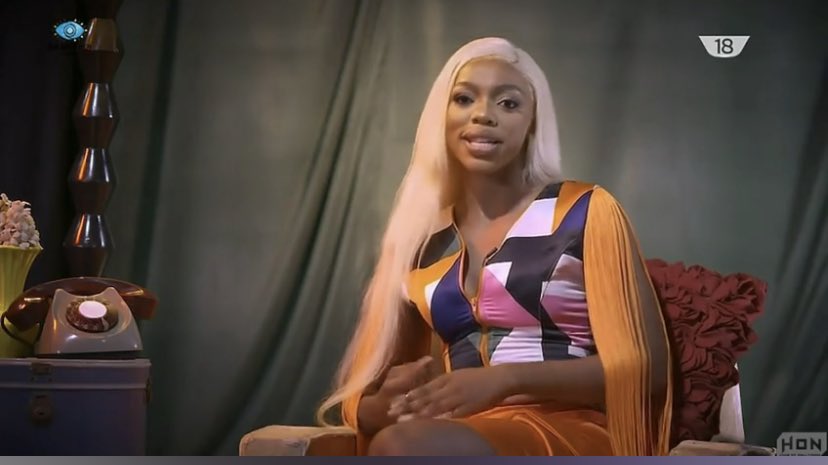 The BBTitans which is a mixture of selected Nigerian and South African house-mates began on Sunday and is expected to run for 72 days.