The COVID-19 pandemic has proven to be a tough time for businesses around the world and in Nigeria. However, even though businesses are slowly reopening and people are returning back to work, some are deciding that this is the perfect time to launch their own business. Here are 5 business ideas that can help you thrive in 2020.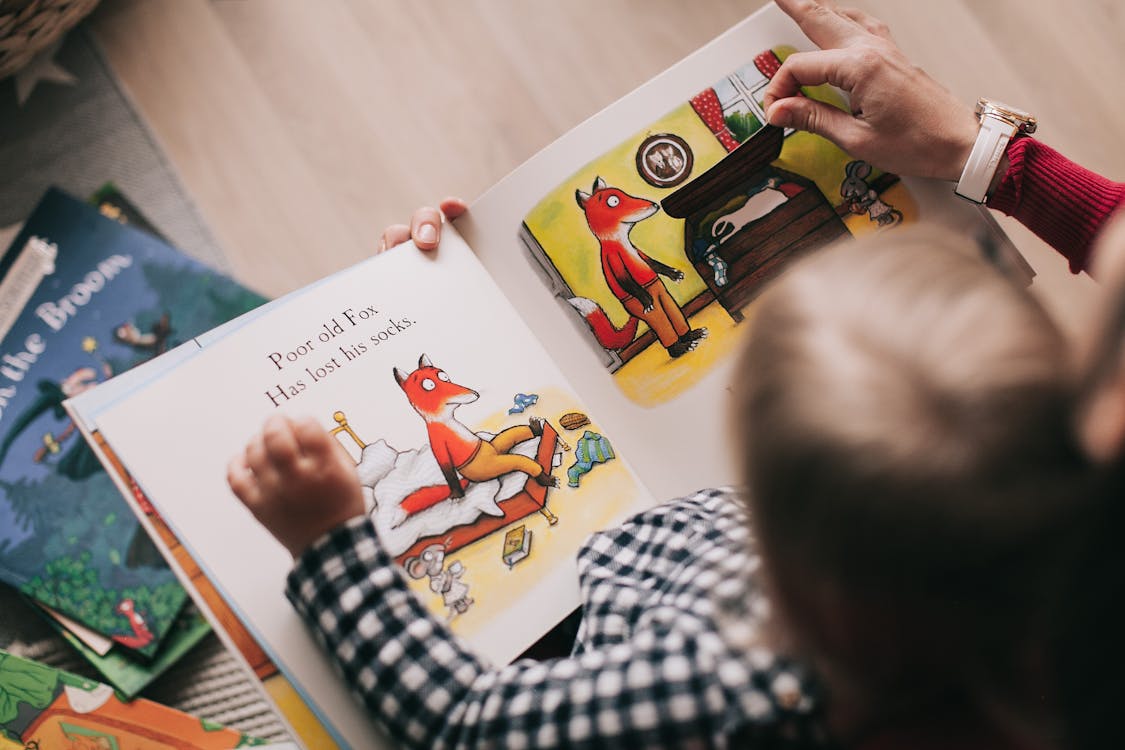 Nigeria already has a high birth rate, and it's expected to spike later this year when the so-called "quarantine babies" are born. While some women prefer to stay at home and raise their children, some don't want to give up their careers. This is where a daycare centre comes in handy. Located in a highly populated, wealthy area, and staffed with the most qualified personnel, a daycare is bound to be a success. Alternatively, you can launch a company connecting families in need of child care with professional nannies, making a fee from every successful employment.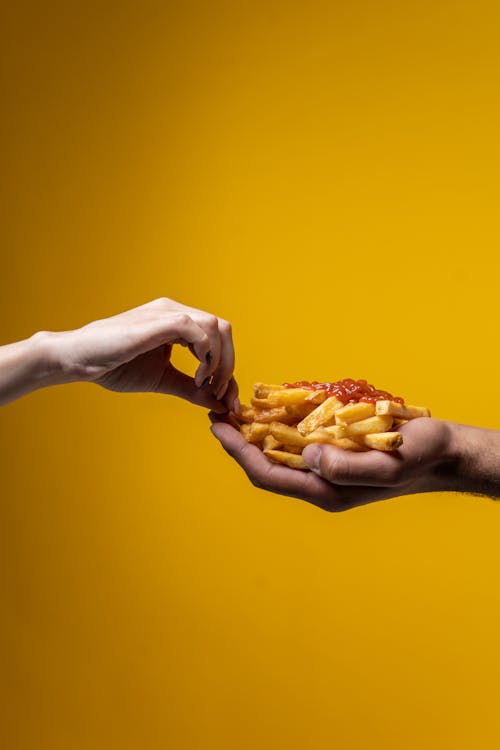 Food is the most basic need of any human being, but more and more women, who traditionally cook for the whole family, want to be sometimes relieved of their duties. This is where another promising business idea can be found. A fast food joint located in a popular area can help thousands of families avoid cooking even just for one day. And it's even better if you offer delivery services – that way, your customer base can expand greatly with very little effort.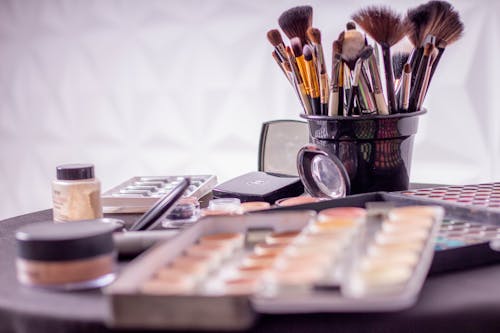 No matter what kind of a crisis the world is going through at the moment, women will always want to look good and they will spare no expense on high-quality products. You can produce makeup, hair products, skin care, or anything else that has to do with beauty and self-care. It's even better if you can produce all-natural, organic products. Marketing your new cosmetics line these days is also super easy – just hire influencers to promote your brand.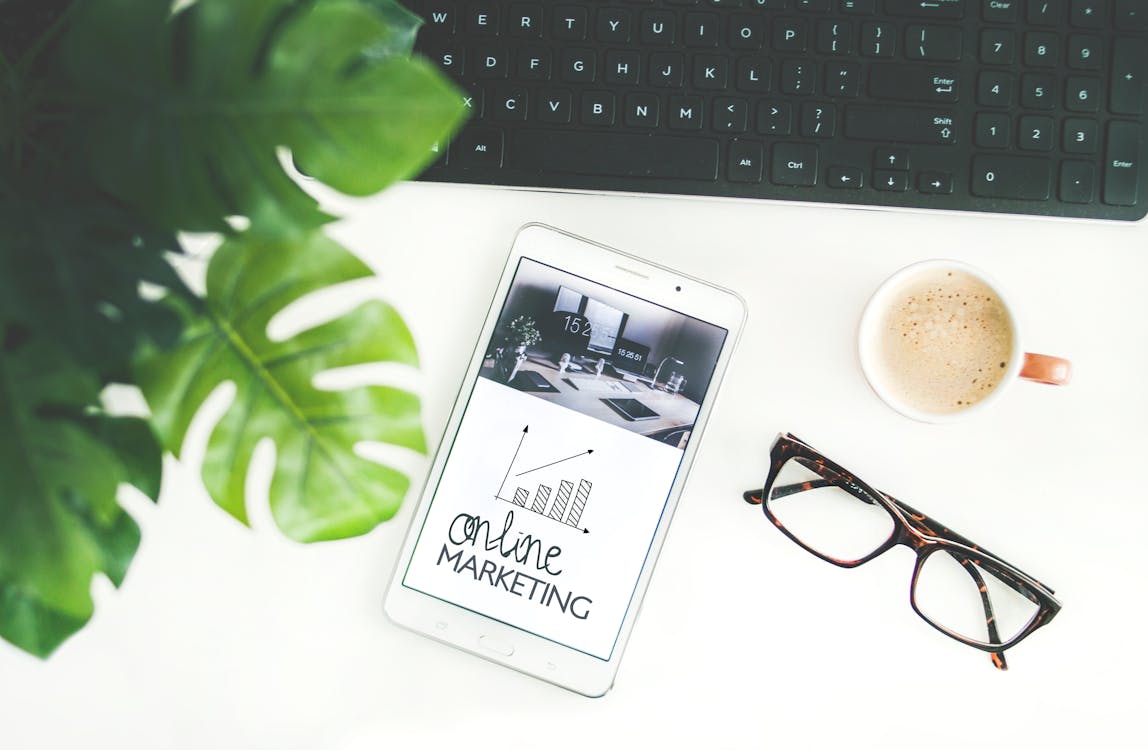 If you don't have a large startup budget but want to work independently on your own business, you can consider helping other businesses succeed through online marketing. More and more businesses are looking to increase their online presence, but they don't have the skills or the time to do it. Mastering the art of online marketing can take you years, but you can begin promoting other businesses online after finishing one or two online courses. Online marketing includes advertising, social media marketing, link building, influencer marketing, and other tools to help businesses get seen.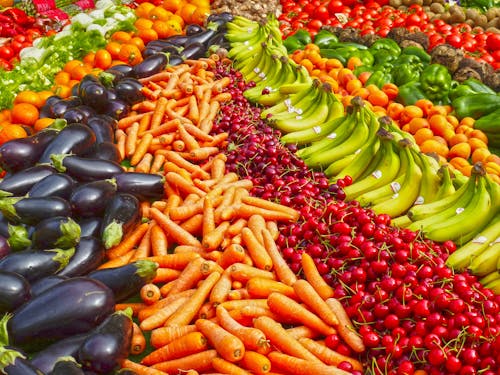 The world in general and Nigerians, in particular, have been already adopting a healthy lifestyle when the coronavirus pandemic struck. Now millions of Nigerians are even more conscious about their health and will do anything to stay healthy and live longer. This is where you can start your thriving business. The opportunities here are endless: a gym, online workout classes, healthy and organic food shop, diet coaching, and even selling smoothies are all not only profitable business ideas, but can also help people from your area maintain their health and wellness.
Culled from Jiji
HEADLINES YOU MIGHT HAVE MISSED FROM BRAND SPUR
Olam Cocoa launches new business for professional chefs, bakers and pâtissiers
Olam Cocoa has today announced the launch of Olam Cocoa for Professionals, a new business which will make its premium deZaan cocoa powders available to restaurants, caterers, and patisseries for the first time.
7Up danced into COVID-19 with 2Sure hand sanitizers with same bottle
7Up bottling company is one of the leading trademarks that deals with beverages. It produces and distributes carbonated soft drinks such as 7up, Mirinda, Pepsi, Teem, Mountain Dew, H2oH!, Lipton Ice Tea and Aquafina premium drinking water.
Netflix ignores critics to release 'Cuties' movie revealed to be promoting children sex
Netflix, an American technology and media services provider and production company headquartered in Los Gatos, California, founded in 1997 by Reed Hastings.
Total Debt Stock Hits N31.01 Trillion as Nigeria Receives USD3.36 Billion Loan from IMF
In the just concluded week, total debt figure released by the Debt Management Office (DMO) showed that Nigeria's total public debt stock for the second quarter of 2020 increased by 8.31% to N31.01 trillion as at June 2020 (from N28.63 trillion as at March 2020).