Music is said to transcend beyond boundaries and make a home where it finds it necessary to. Music has been said to help reduce stress and pain while offering comfort and relief in exchange.
For many, music makes them happy and music with danceable gives them that joy and release of tension they are in need of. Music is played for different occasions like a celebration, workout sessions, getting into a mood, and so on. Due to its ability to serve different purposes, the impact of music has become a fabric in our daily lives.
The power of music and the impact of technology has allowed cultures and dance styles to push through borders and allow the adoption of foreign cultural elements in our daily lives.
There was a time when foreign music was being imported to Nigeria and Africa at large while exporting African music faced a lot of barriers and obstacles standing in the way of exporting
African culture and story through music. The African art of expression that pierces through the soul with danceable steps accompanying it struggled to be recognized internationally like it should.
The impact of technology and digital platforms, however, accelerated the growth of the African genres of music worldwide with our music being used or played in movies, series films, clubs, restaurants,s and different sorts of social gatherings.
One of the genres of African music gaining widespread fire is the Afrobeat which has been gaining popularity in Europe and America. Both Africans in the Diaspora and indigenes of these continents seem to be enjoying their exposure to Afrobeats and other African genres of music. Many international acts are now interested in collaborating with Africans especially Nigerian music acts to bring their songs to life.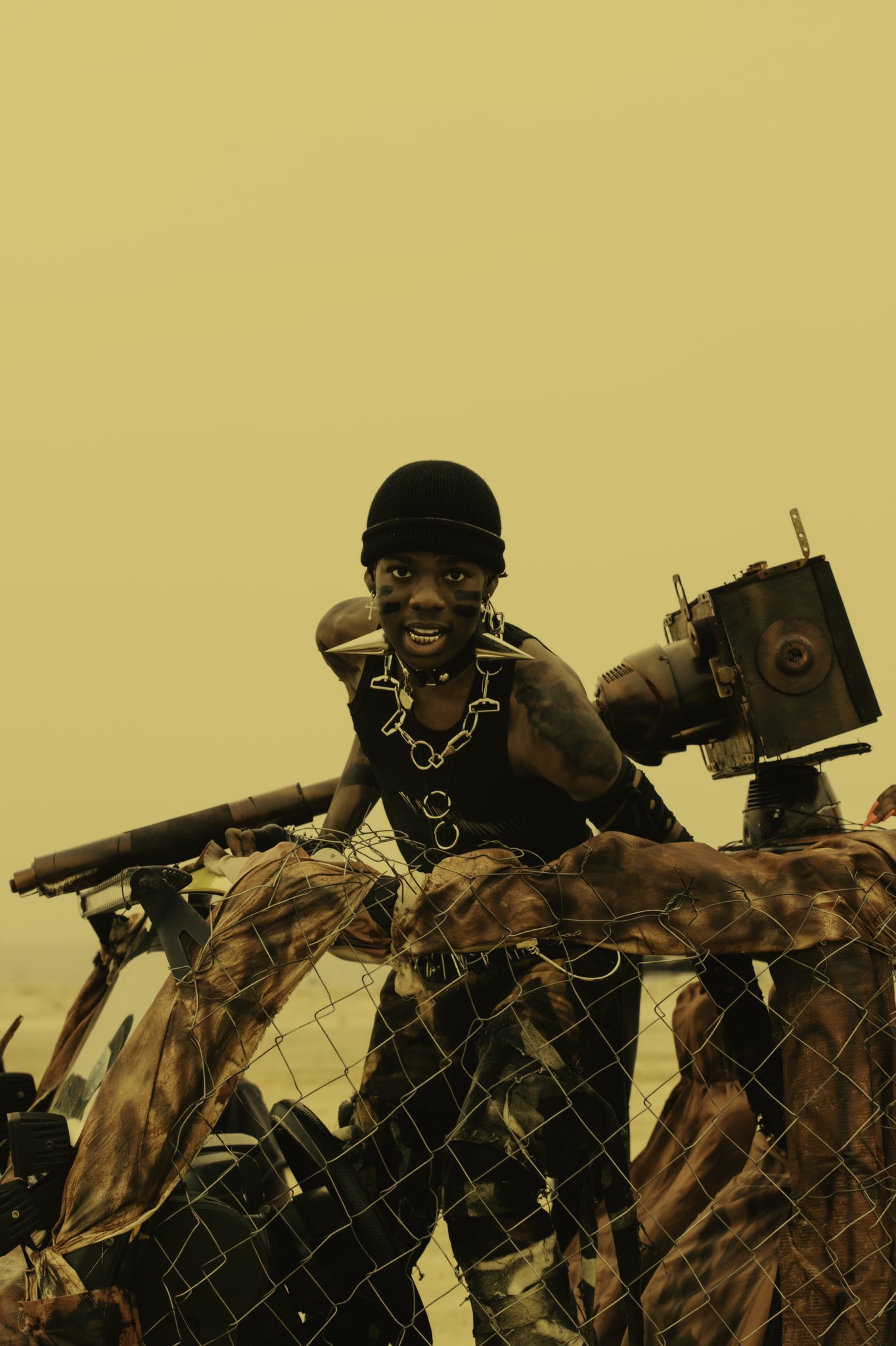 Nigerian Music acts are now breaking down international barriers and obstacles with the ambition of becoming international acts.
International acts such as Wizkid and Burna boy recently won the Grammy awards and with the aim of striving for more, Afrobeats have not just become an internationally recognized genre, it has started gaining adoption into foreign cultures and music charts.
Currently, Nigerians are not just dominating Music charts in Africa countries, the United States Billboard World Digital Sales charts indicate Nigerians dominating the Afrobeats entries on the chart with Wizkid leading the pack with 21 entries and David following closely behind with 19 entries. The list of entries also includes Burnaboy with 14 entries, Olamide with 7 entries and Tiwa Savage with 6 entries. These clearly shows the efforts put into these works and the impact it has internationally.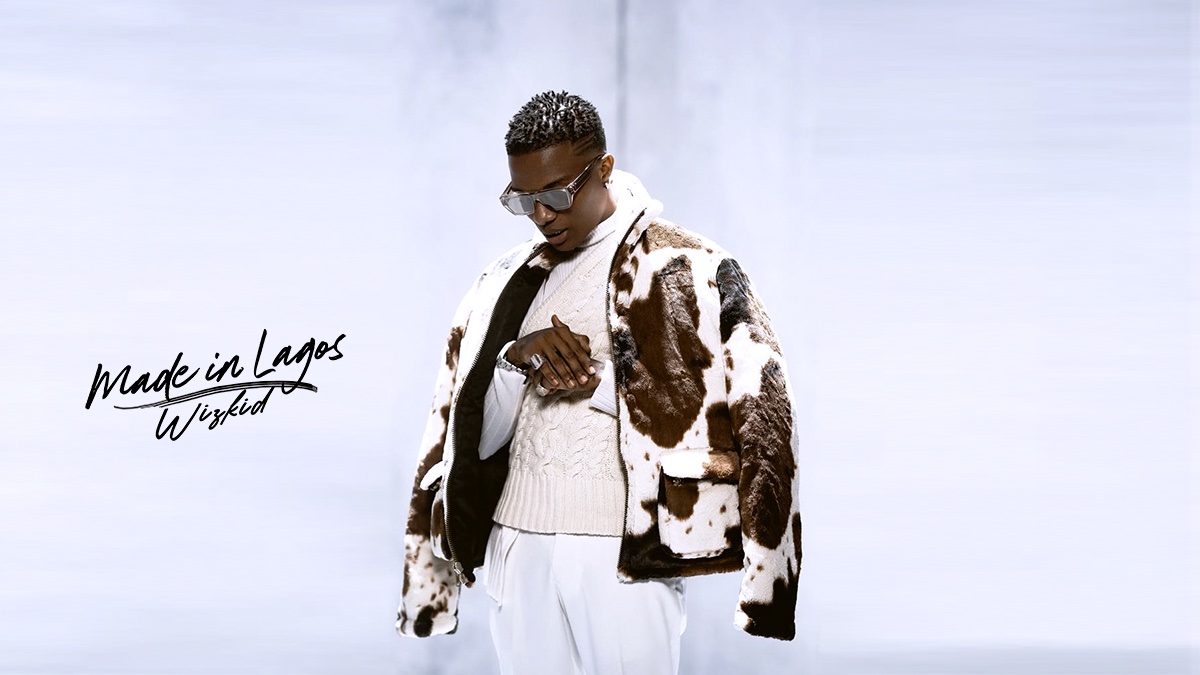 The beauty of Afrobeats with the support of strategic exposure and collaboration has aided the growth of Nigerian music acts on the African and international scene. The massive scale and music distribution of Afrobeats have given birth to the rise and popularity of this genre of music.
So what charts is the Afrobeats going to top next and what are the obstacles standing in the way of Afrobeats gaining more reach and scale, identifying this and working towards a solution is what afrobeat musicians, their music Strategists, and managers would have to work on.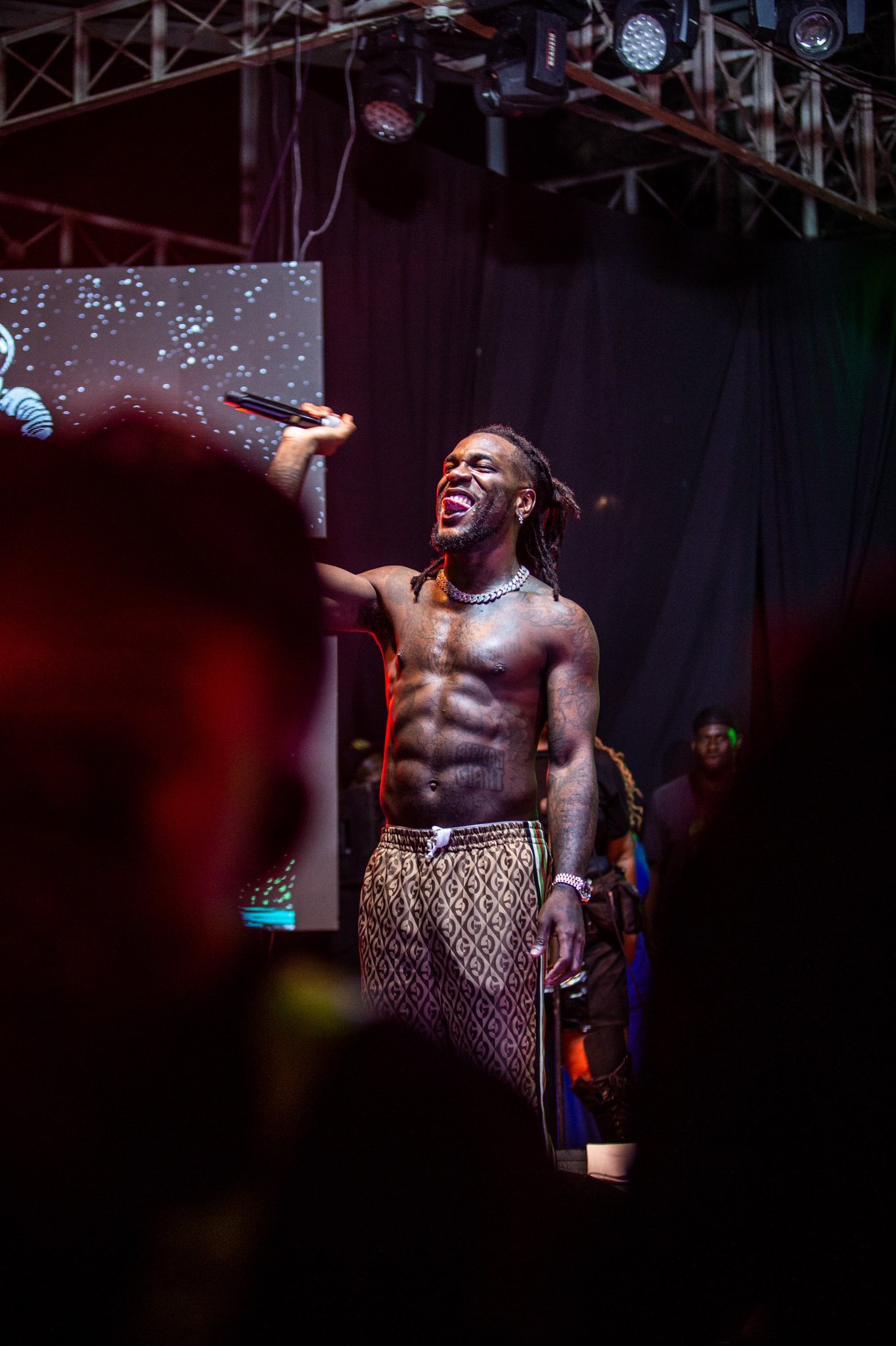 Welcome on board Afrobeats to the league of music that defies all odds and withstands all obstacles standing in the way of beautiful music being appreciated.