Retail image recognition platform Trax has formed an alliance with Nielsen to give the FMCG industry new shelf insights through their Shelf Intelligence Suite.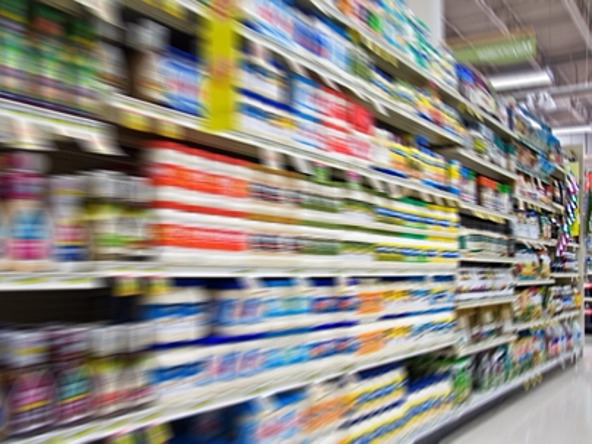 The product includes a new syndicated tool that digitises the shelf so brands can more frequently and accurately measure how their products appear in store and how that affects their sales.
The Shelf Intelligence Suite comprises of: Shelf Pulse – a digitised measurement of shelf compliance and visual proof of store activation; and Shelf Blueprint – predictive analytics to help FMCG manufactures' strategies for store merchandising.
A new category benchmark will also be introduced – Shelf Quality Index – so brands can measure shelf performance relative to shelf share, promotions, pricing etc.
Dror Feldheim, Trax chief commercial officer, said: "Combining the powerful data assets from both companies will be a game changer for the consumer goods industry.
"The alliance with Nielsen, will not only see sales uplifts for FMCG companies, but will help drive continuous improvement and category growth between brands and retailers. Users will have access to a granular level of shelf measurement and analysis that has never been possible before."
Trax's computer vision and analytics platform turns photographs of a retail shelf into insights to improve in-store execution strategies. Companies can then control performance gaps, identify category opportunities and maximise their sales.
(Research-live)